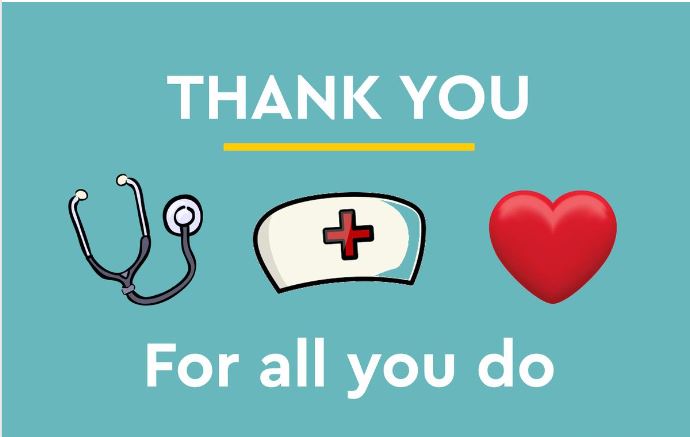 I Care International would like to take a moment to recognize our three wonderful nurses (Sue Morse, Ann Parker, and Ann Miller) who did an incredible job at our recent clinic in Guatemala! We also thank all the nurses that have joined past I Care clinics and those of you still out there working.

Dr. Stephen Storey said the nurses were invaluable at screening the patients for hypertension (high blood pressure) and blood sugar (diabetes). Not only did they evaluate the patients for these diseases, they educated them as to their status with each. They found a few patients with numbers so high they required emergency treatment. These evaluations and findings were important when the doctors evaluated the patients for their final optical prescriptions. We were fortunate to have a mission following us with retinal specialists that could use laser treatments to help those patients in need.

National Nurses Week honors the contributions and sacrifices made by all nurses and reminds us to thank the medical professionals who keep us healthy. It is celebrated between May 6, National Nurses Day, and May 12, the birthdate of celebrated nurse Florence Nightingale.