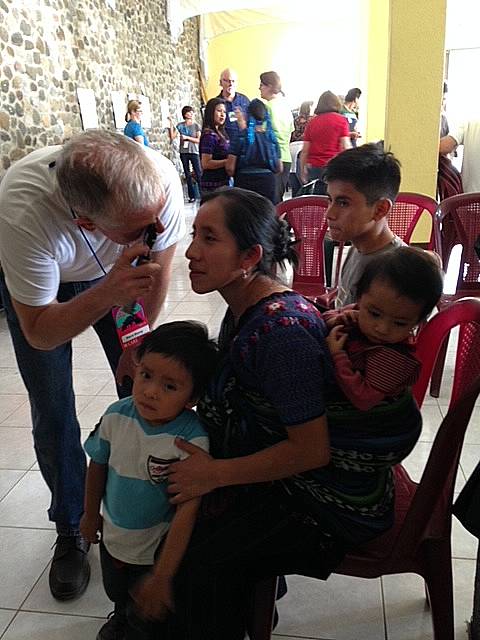 Membership
Join Us
It is through membership and donations that we are able to fulfill our mission of helping others improve their quality of life with the gift of better vision and health. Please consider becoming a member or renewing your existing membership.
Becoming a member for $I0 per student, $30 per person, or $60 for a family membership per year gives you the satisfaction of knowing you are helping to change the lives of the people we serve. There are many ways to help in addition to becoming a member. I Care needs volunteers to collect and donate used eyeglasses, as well as to clean and sort glasses for our trips. You may also volunteer to take part in one of our clinics. If interested in volunteering for one of our upcoming clinics, membership is required and volunteers pay their own travel and lodging expenses.
Your tax-deductible contribution will help us continue our mission of helping the underserved people of the world. Please consider a membership with I Care International today!